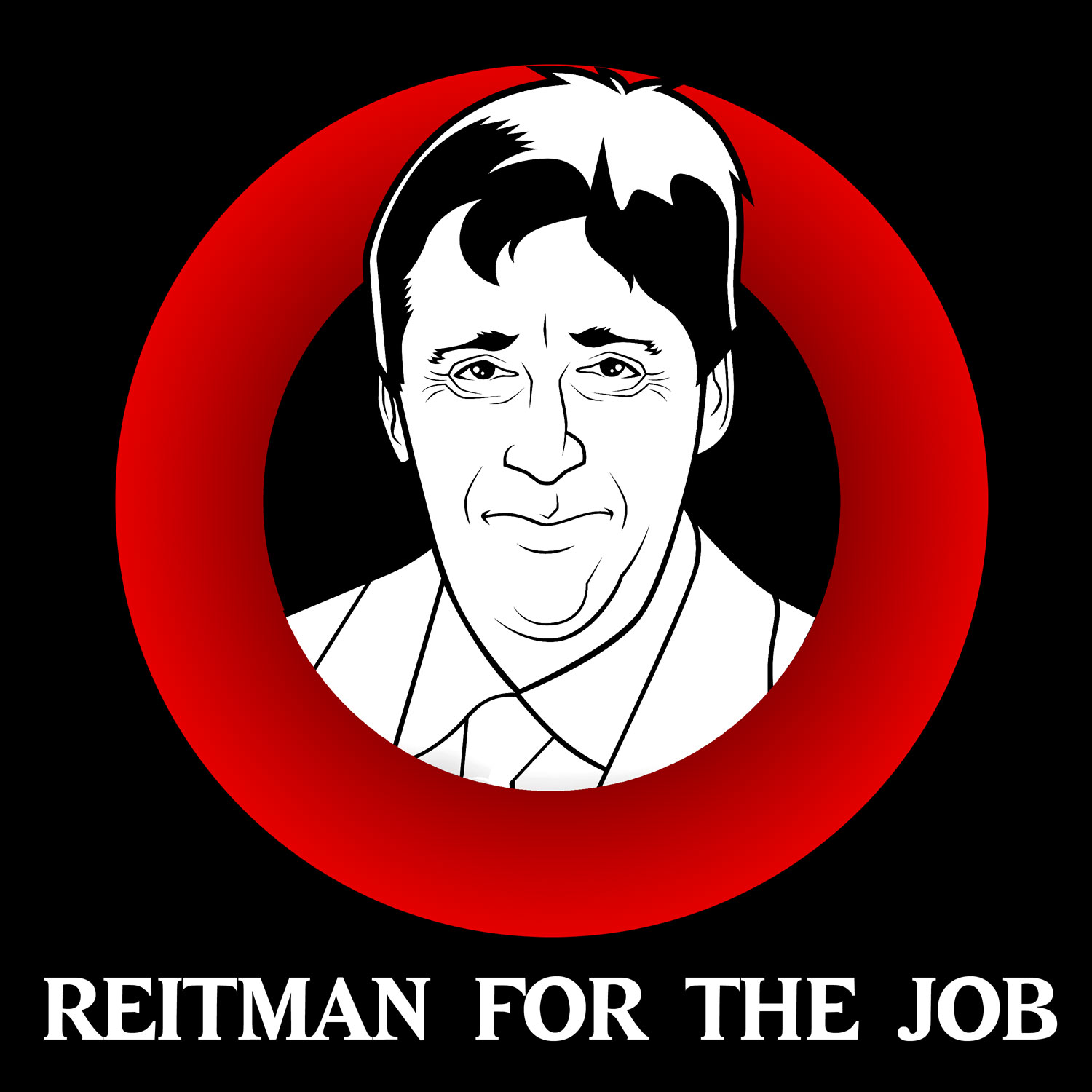 The biographies you never knew you needed! Lean about how the finances of Ghostbusters breaks down, plus:
Bernie Brillstein was in John Belushi and Dan Aykroyd's corner, making Saturday Night Live, the Blues Brothers, and trying to make Ghostbusters happen. Plus, Muppets!
Agent Mike Ovitz ruled Hollywood for a time, and got great deals for Ghostbusters' principal players. Also, surprisingly, a great pal with Bill Murray.
Frank Price was a pioneering TV producer who later oversaw Columbia Pictures and Universal. Learn how he had confidence in the Ghostbusters movie, and what happened to him afterwards.
https://www.patreon.com/rossmaywriter
For 2020, patrons' donations will be used to purchase toys for children at Victoria Hospital this Christmas.